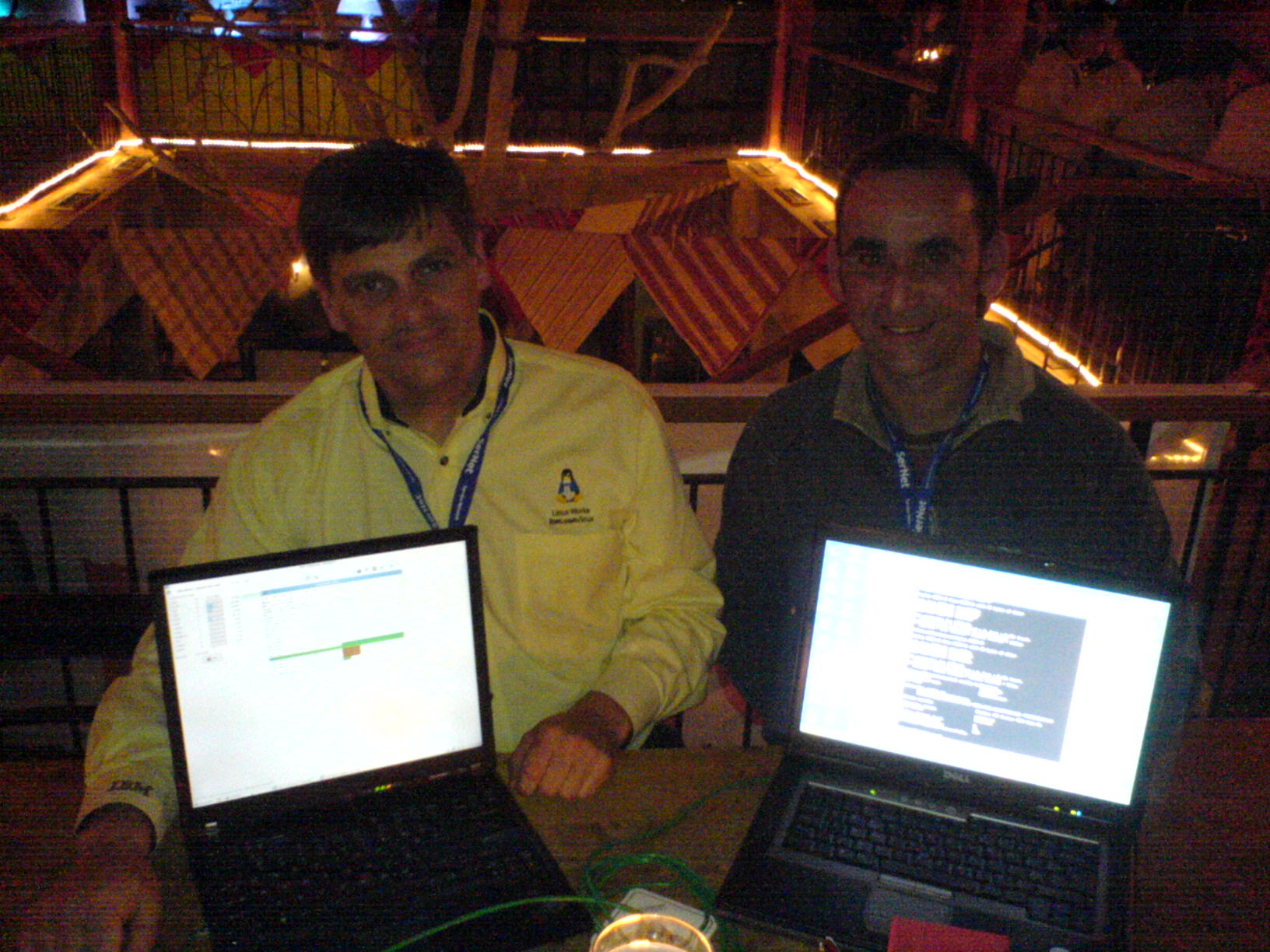 At the SambaXP 2007 conference Steve French and David Holder IPv6 enabled the Linux CIFS client. At the SambaXP party on the Tuesday evening they successfully connected the Linux CIFS client to Windows Server Longhorn over IPv6 for the first time.
David Holder will be publishing instructions for testing the Linux CIFS client over IPv6. Steve has already posted an IPv6 enabled version. See http://lists.samba.org/archive/linux-cifs-client/2007-April/001924.html.
This entry was posted on Thursday, May 3rd, 2007 at 1:40 pm and is filed under IPv6, Samba, Windows Server 2008. You can follow any responses to this entry through the RSS 2.0 feed. Both comments and pings are currently closed.